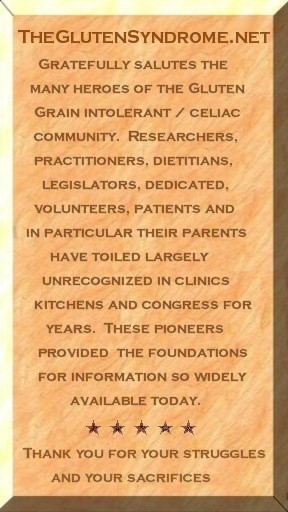 For latest version of each page on this website click "refresh" on your browser tool bar.
UPDATE:
I apologize that the most recent schedules of around once a month and then every other month was not updated here. We will post as needed or around the first of April and June of 2009. Call Dan for further information. His cell is not posted here but call any one of us for it, see below under contacts.
Updates on Dan's accident
Our son, Dan, age 30, was seriously injured Monday, August 4, in a skydiving accident. He thinks he misjudged a maneuver and landed way too hard. He was taken to Racine WI, and then moved by ambulance to Froedtert Hospital in Milwaukee, WI, a level one trauma center after assessment.

Dan's main injuries are a badly broken leg and a crushed L4 vertebrae (lower back) with badly bruised spinal cord (actually it's the nerve roots just below the actual cord at that point) He has sensation in his legs and toes but no movement below the knee at this time. Spinal shock and swelling make long term prognosis impractical. There is pelvic damage, mainly involving ligaments, and a broken metatarsal bone in his foot. No treatment yet for the pelvic damage which may not be needed. He appears to be in for a long recovery.

Between yesterday and today surgery totaled 12-13 hours and went smoothly. His spine was fused with a cage between the 3rd and 5th vertebrae and his left femur (upper leg bone) pinned.

Starting tomorrow the staff plan to get him up and moving as possible and physical therapy begins, so visitors bear in mind that he will be on a schedule that we will post asap.

Dan is a policeman (specialty, gangs and drugs). He lives in his own place not far from his beat about an hour away from our family home.

Will Dan walk? It is too soon to predict. His nerves are badly bruised, not severed, but the damage is serious. God is able, He is the source and originator of love, and makes no mistakes. We can trust Him. Later opinions say that likely he will walk in some capacity some day, perhaps with assistive devices, or better.

We thank the Lord that Dan is alive, no internal injuries, and remained alert from the start. He and we appreciate prayer for peace, healing, and the Lord's rich benefit in every aspect of His plans for Dan and the rest of us.
So thank you all for your prayers, love, patience and the many ways you have supported Dan and our family in the multitude of details to attend at this time.
Also thank you for all the referrals for doctors, rehab centers, etc. We are open to ideas from all directions.
Warm appreciation,
John, Olive, David, Dan, Tim, Su and Drew, Phil and Steve

August 7, 2008, Thursday pics included

August 9, 2008 Saturday

August 10, 2008 Sunday Pics included

August 11, 2008 Monday

August 12, 2008 Tuesday

August 13, 2008, Wednesday

August 14, 2008, Thursday

August 15, 2008, Friday

August 16, 2008, Saturday

August 17, 2008 Sunday

August 18, 2008, Monday

August 19, 2008, Tuesday and RIC move info

August 20, 2008, Wednesday

August 21, 2008 Thursday

August 26, 2008 Tuesday including picture of prosthesis

August 28, 2008 Thursday with update schedule change

August 30, 2008, Saturday

September 2, 2008, Tuesday

September 22, 2008, Monday with pictures

September 24, 2008, Wednesday

September 26 and 28, 2008, Friday and Sunday with picture

September 30 and October 2, 2008, Tuesday and Thursday

October 15, 2008, Wednesday

October 30, 2008, Thursday

November 17, 2008, Monday with picture

Contact info
Contact Us at info@glutensensitivity.net